With an active Footage & Templates or any Max subscription you have access to our catalog of high-quality footage from filmmakers around the world.
Once you select and license the footage, you may choose to download the individual clip license for your records. Here's how you can:
First, ensure you're signed into your active account. Then visit your Library by hovering over your name at the top right of the page and clicking 'Library':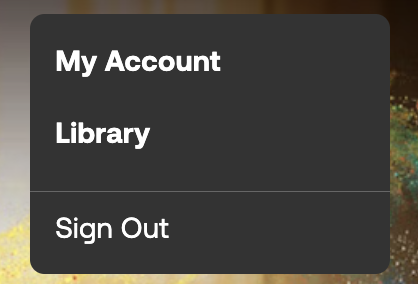 Once inside your Library, check out the dropdown menu on the right and select 'Footage':

Next, go to the clip you want the license for and you'll see the checkmark and if you hover you'll see it indicates this is the button to download: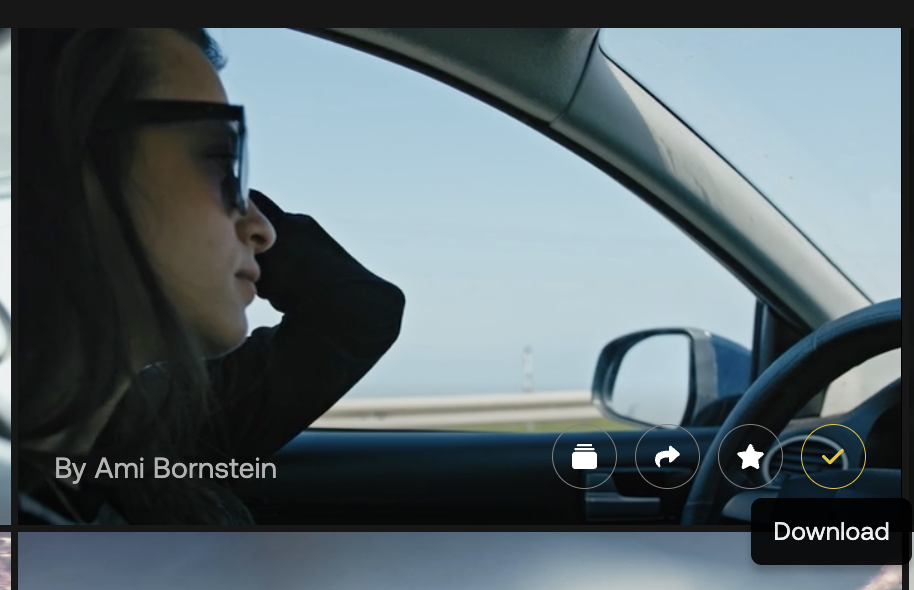 Click the download button and all of the download options for that particular clip will appear: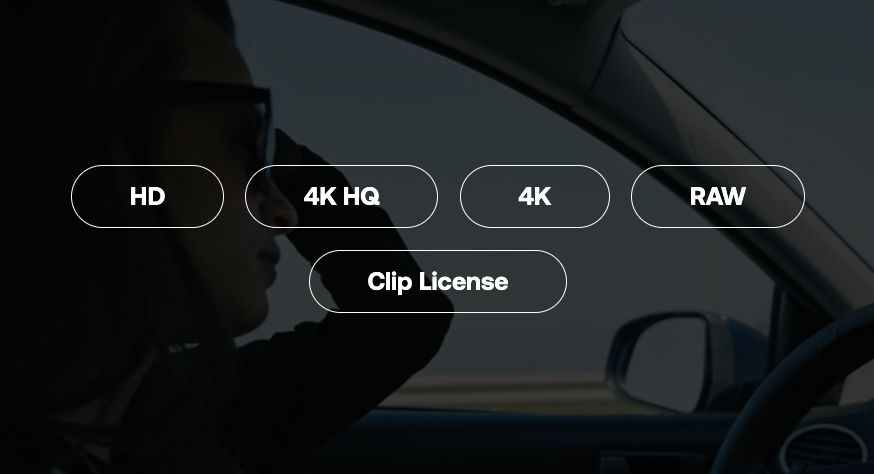 Select 'Clip License' and save it to your device!
Updated