Check out our guide that has everything you need to know about using Artlist Footage to stay creative!
How do I search the catalog?
It's easy to start! Just type a keyword into the search bar or scroll down to use our filter menu to guide your search by video theme, shot type or people. On the right side you can sort by staff picks, top downloads and newest.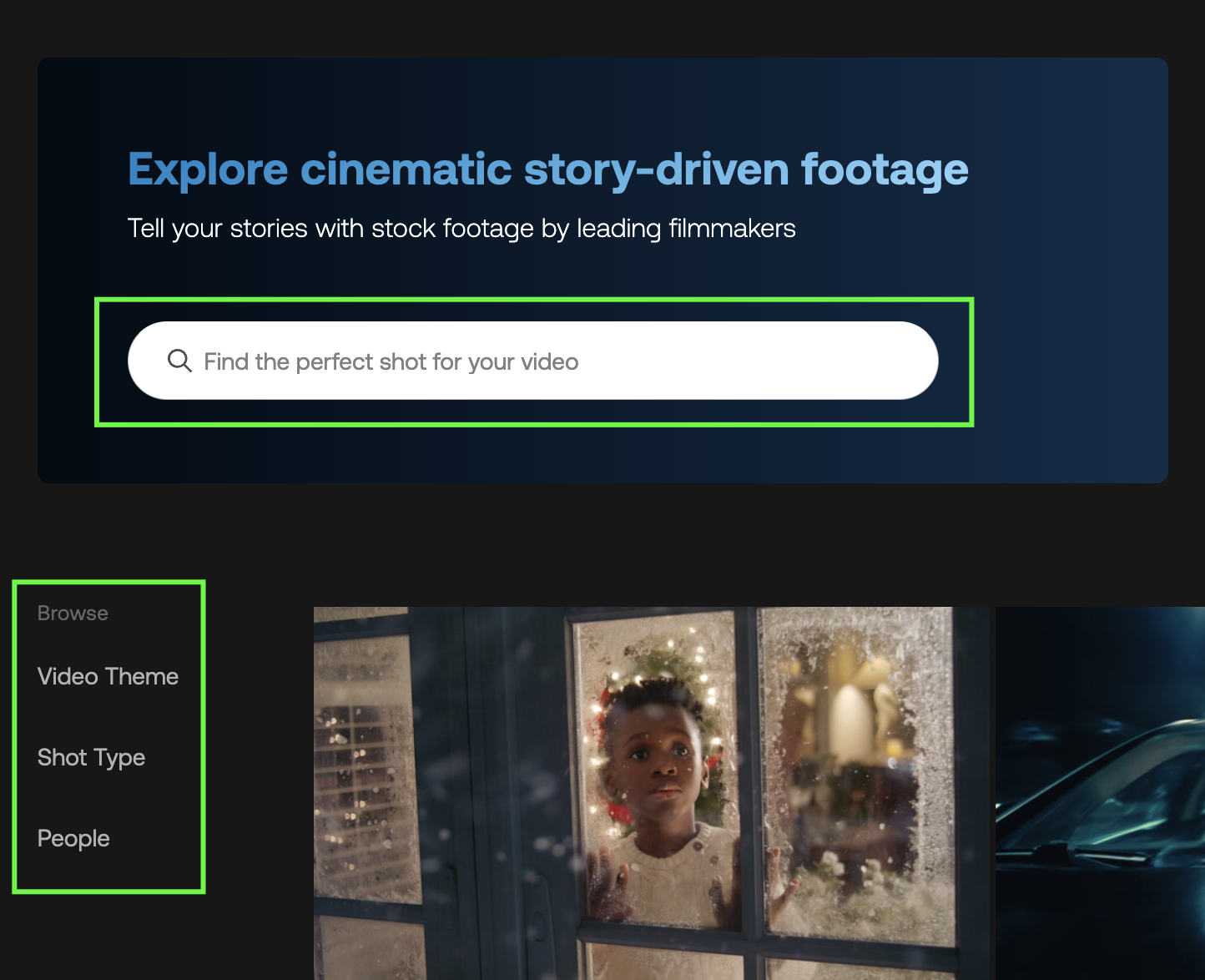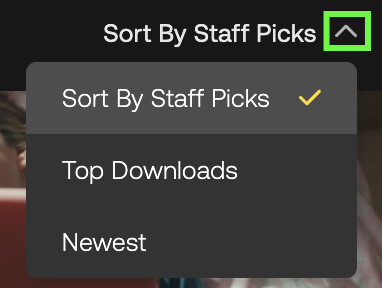 How do I download the footage?
First, search the catalog to find the perfect footage for your project.
Once you find a clip that you want, hover over it to reveal the download button. Click the down arrow to download your footage directly.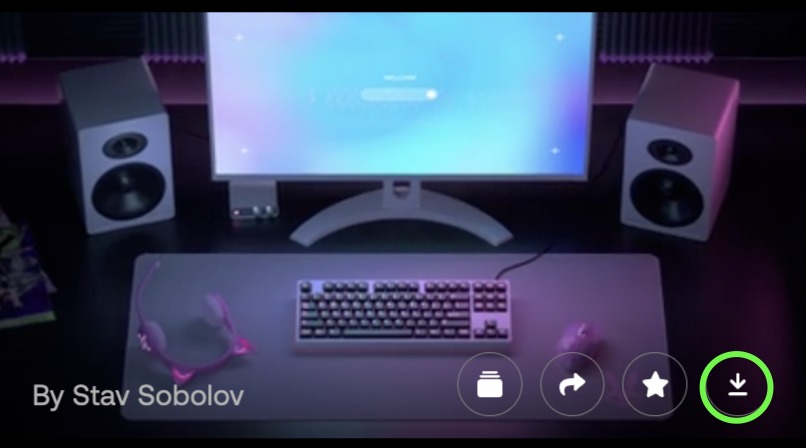 From where can I download the footage?
Use the download button in the catalog to license your footage directly.
Once you have downloaded the footage it also becomes available in Your Footage page.
Can I download the footage on my phone or tablet?
Yes! You can access your downloads from the email sent at the time of checkout or by logging in and visiting Your Footage page on the site.
How many clips can I download each day?
You can download an unlimited number from your Download History and license up to 100 clips per day.
When does the download time reset?
The daily limit is refreshed at midnight in the time zone GMT +3. Find more information
here
.
How do I use the footage to make a video?
Once you've checked out and downloaded the footage, just open your favorite video editor and import the clips to your project from your device.
How can I use the watermarked footage that I download with my Trial account?
A Trial account gives you access to the entire catalog and you can download watermarked footage in its entirety for testing purposes. It is intended for you to be able to get familiar with all that Artgrid has to offer and to try out the footage in your video editing projects or share with your collaborators or clients before you decide to purchase the full subscription.
Where can I share my projects that have Artlist footage?
You can use the footage on every platform and medium that exists today as part of a video production like film, trailers, TV, commercial advertising, social media and more!
Sign up for your Footage plan today!
Updated