Our Support team is here to help with all of your questions!
Simply scroll to the bottom of any article page and click on 'Contact us' to send a message. Please select the category and provide your account email as well as any other information that will help us support your request:

You can also Contact us from the the main page. Open the top-left menu, then click the Help dropdown: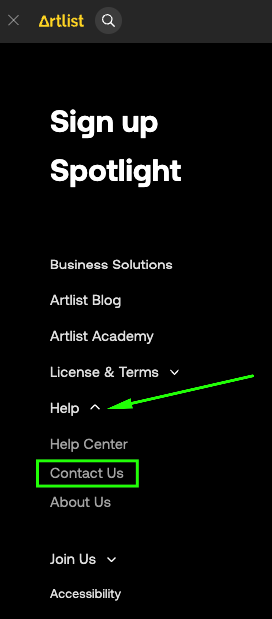 OR
Chat with us by selection the option below!
Updated