First, download the assets to your device. You can find downloaded assets in your Download History.
Next, open iMovie on your device and Create a New project or open an Existing project.
From the toolbar, click File > Import Media, or select the Import Media icon from the editing interface: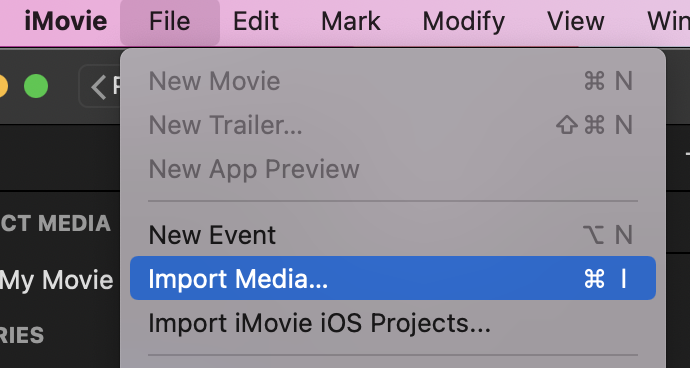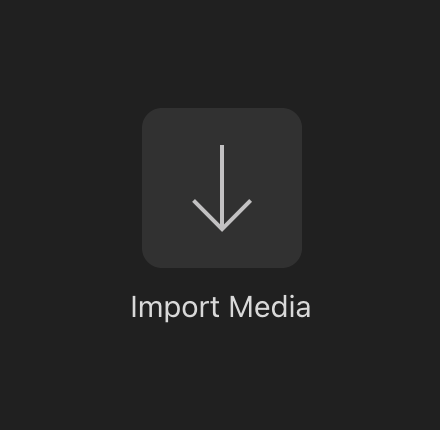 Navigate to the folder where your assets are located. This is usually the Downloads folder.
Select and upload your media to the project! Happy Creating!
Updated