Create a collection to organize and save assets to your profile. Collections can be made up of one, or many asset types including music, SFX, footage, and templates, making it easy to create and organize your project.
Click the 3 dots in any asset field, then click Add to Collection.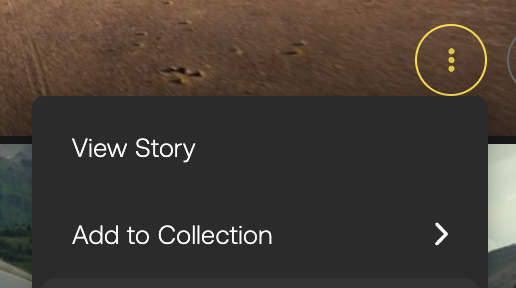 You'll be able to create a new collection or add to an existing collection here.
Updated